4 Chefs. 3 Rounds. 1 Champion.
Welcome to Iron Caterer Throwdown, Greenville's premier cooking competition!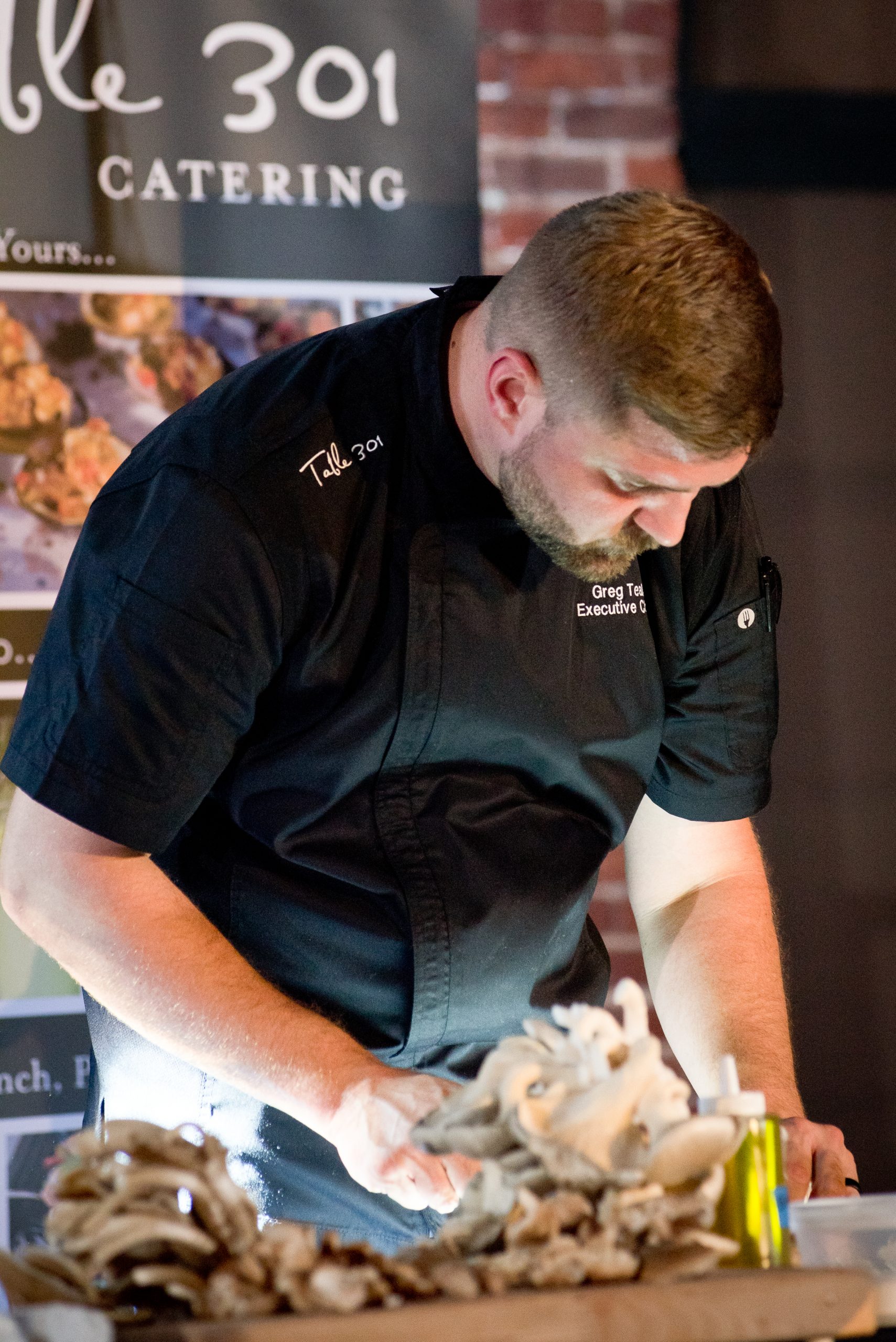 Cheers to 7 Years! When you have a seat at Iron Caterer, you are the judge!
These 4 award winning chefs will cook the hell out of 3 rounds (that means 12 delicious tastings for you) to win your vote.
Get your tickets before they are sold out!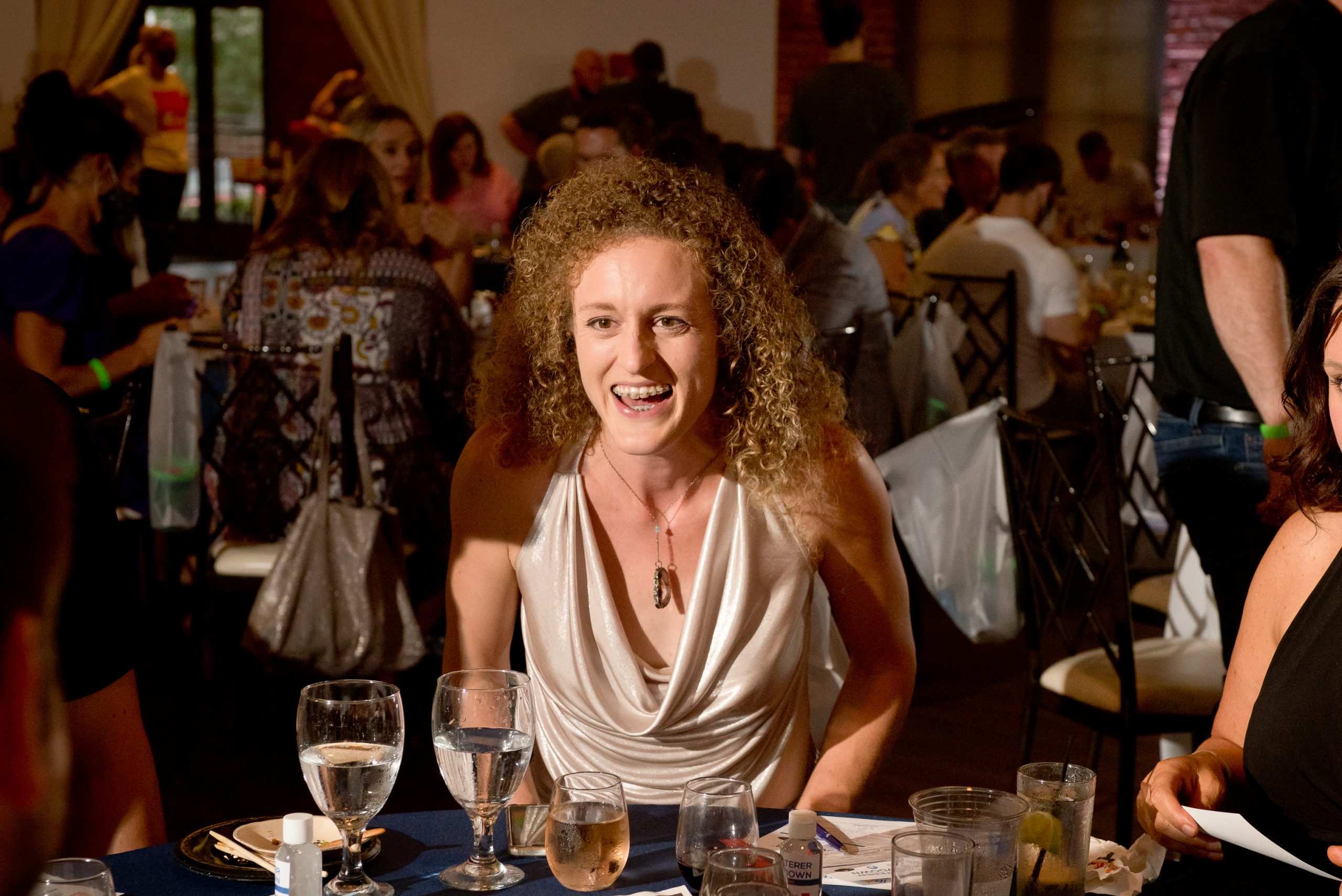 One of the best nights of the year!
Your ticket includes all the eats, adult beverages, fun, laughs and an exciting competition.
New VIP Upgrade!
-Early Access
-Private Meet and Drinks with the Chefs and Judges before the event
-Limited autographed cooking mit by the Chefs
-Private bar throughout the event.
-Swag Bag
-And so much more!
LIMITED TO only 50 upgrades!